On 23th and 24th of September SpecVet team had a pleasure to attend "Feline Medicine" International VetCo conference. The meeting attracted attention of many veterinary practitioners. Margie Scherk and Susan Little, world-renowned Canadians were guests and speakers at the event.
First speaker is a president of American Association of Feline Practitioners (AAFP) and chief editor of the Journal of Feline Medicine and Surgery. She specializes in feline medicine, focusing on analgesia, unique features of gastrointestinal tract and behavioural methods that influence the human-cat positive interactions. On the other hand, Susan Little is a specialist in feline internal medicine, editor and co-author of "The Cat: Clinical Medicine and Management" textbook.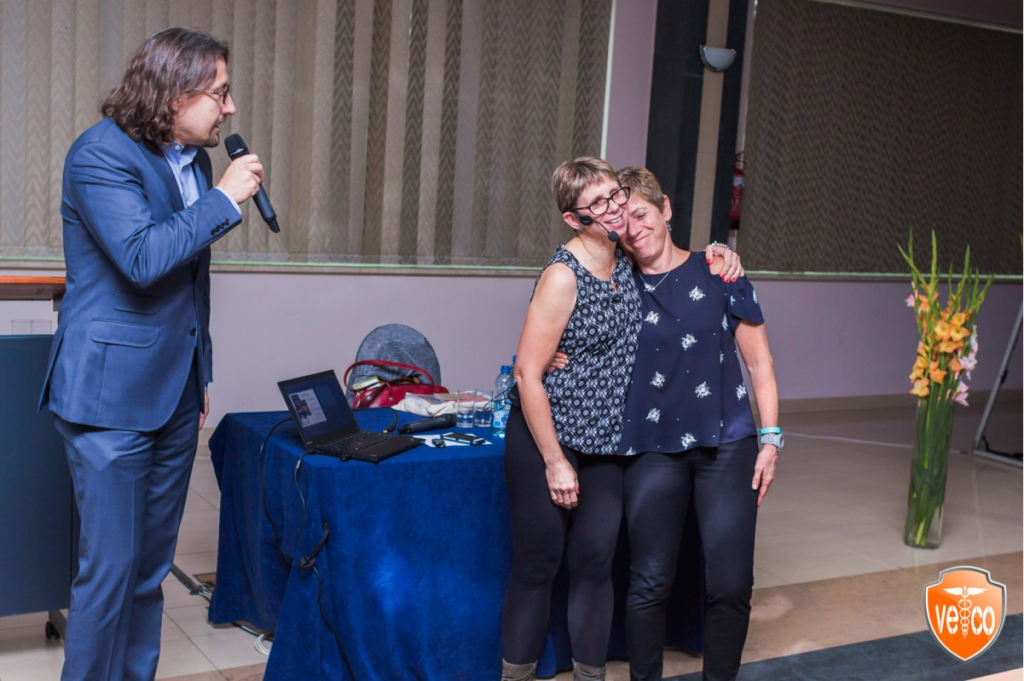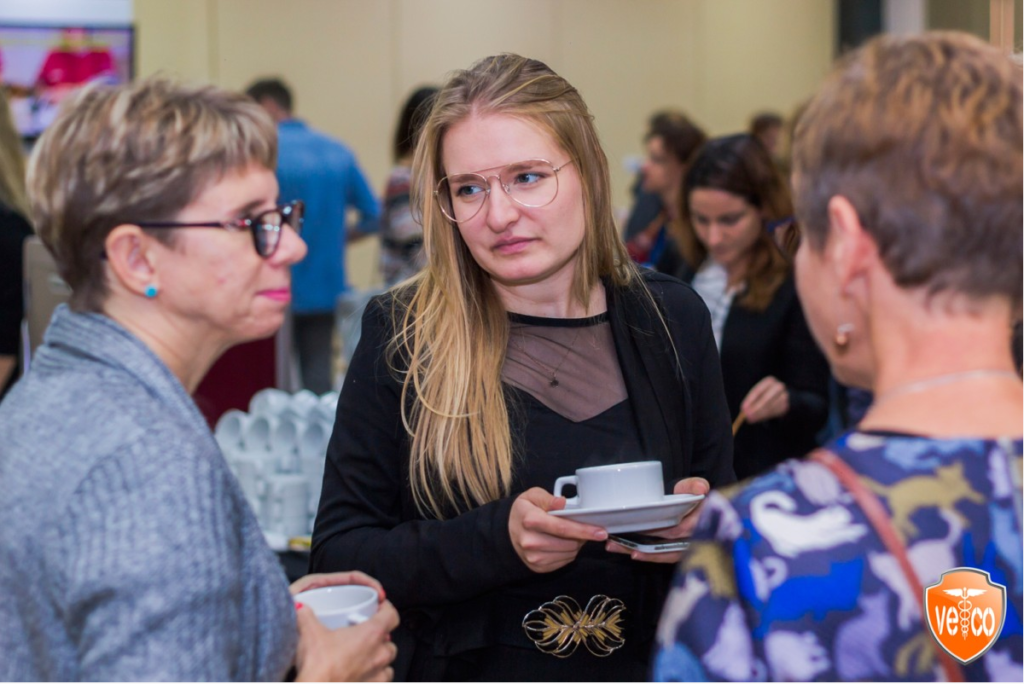 To honour their works both speakers, the "titans" of feline medicine, were awarded with special certificate for extraordinary and charismatic teachers. Additionally, it was Margie's birthday, so the members of our team had the chance to celebrate such an important day with her in "Pod Gigantami" restaurant in Warsaw.