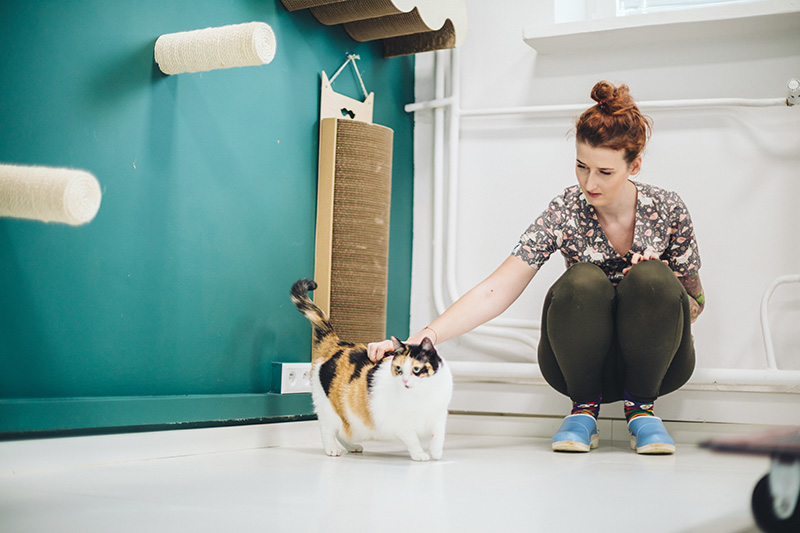 In our clinic, you can benefit from a dietary consultation for your pet. Diet is of fundamental importance for health, which is especially noticeable when your pet becomes ill. Lack of appetite, weight loss are additional complications that often accompany various disorders. However, it is worth taking care of the proper nutrition of the animal from the moment it comes to us. It is the simplest prevention of many diseases, e.g. obesity.
During the dietary consultation, a detailed interview will be conducted regarding the patient's health condition and culinary preferences 🙂 The menus are compiled on the basis of the animal's current blood tests: morphology, biochemistry (kidneys, liver), ionogram (calcium, phosphorus, sodium, potassium, chlorides, magnesium) and urine tests.
The analysis mentioned above can be performed in our clinic — in the event of such a decision, please sign up for the tests before a dietary consultation. In the case of sick animals, owners will receive information before the consultation whether additional tests are needed.
Please provide the patient's previous treatment history for the visit. It is not possible to compose a diet without presenting the test results.
The dietitian creates both the BARF diet and the cooked diet, and also works on commercial foods. The nutrition model is adjusted to the possibilities of both the patient and the caregiver.
Dietary services in our clinic are intended for dogs and cats.
Dietary consultations take place only in Mokotów at Rostafińskich 4.