About us
Making the right diagnosis is our ultimate goal as knowing the actual cause of a disease gives us the power of providing effective treatments. Our professional health service activities are based on specialized knowledge and modern diagnostic equipment. Partnering the VetCo.org, we are taking part in lifelong learning opportunities for veterinarians and thus we have access to the most recent scientific reports and the American diagnostic and medical standards. We are thriving to ensure that our services are provided at the highest level and every pet is given the comprehensive care.
In SpecVet, each patient is approached individually and is not left anonymous.
Thank you! We deeply appreciate the trust you put in us!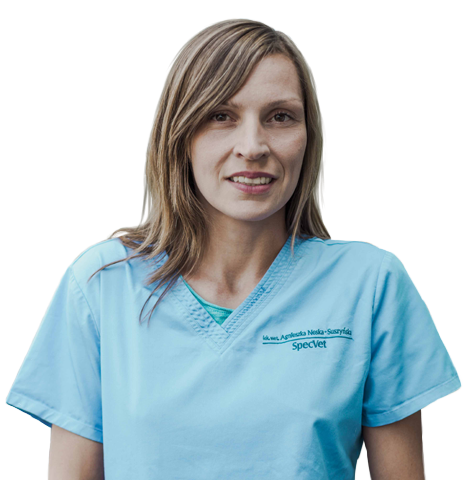 Agnieszka Neska-Suszyńska
---
Head of the Clinic, Nephrology, Urology and Endocrinology Consultant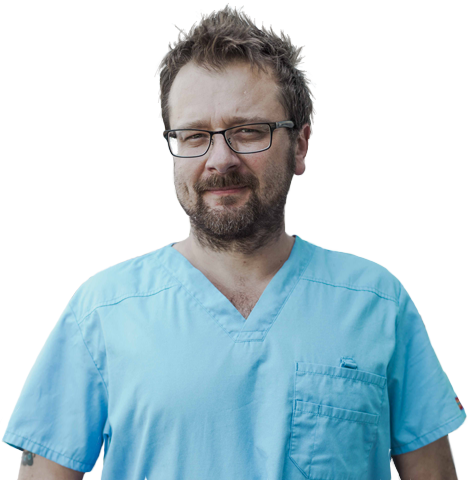 Grzegorz Bogdański
---
Surgeon, Surgery and Orthopedics Consultant

Dagmara Majewska
---
Dentistry and Maxillofacial Surgery Consultant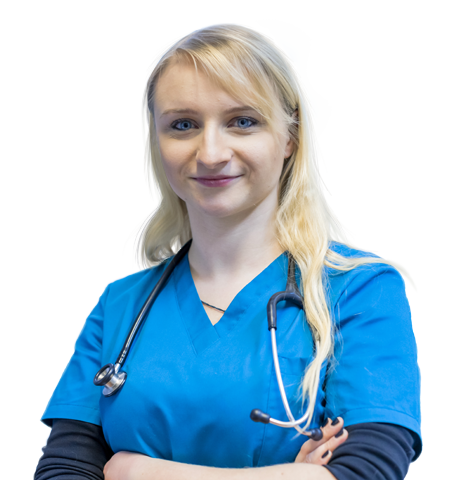 Aleksandra Talma
---
Internist, Intensive therapy, Anesthesiologist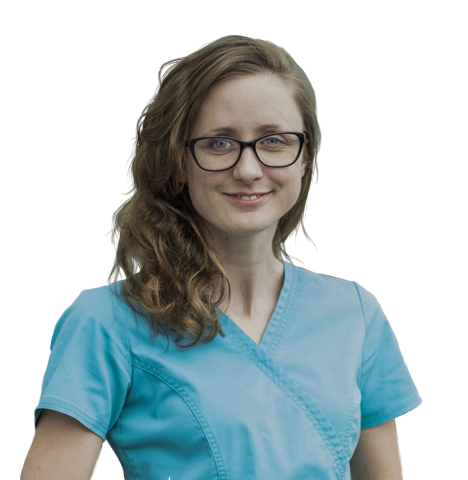 Magdalena Grędowska
---
Internist, Dermatology and Cytology Consultant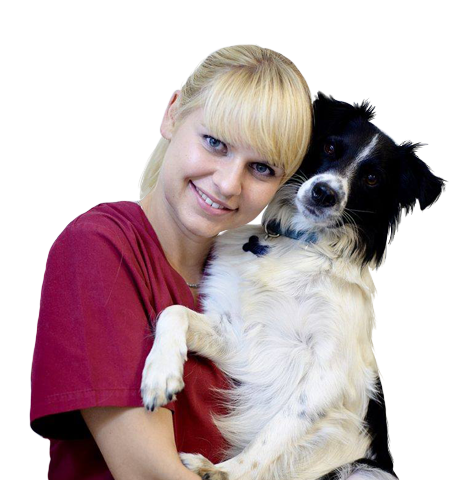 Katarzyna Koprowska
---
Internist, Cardiology Consultant, Echocardiogram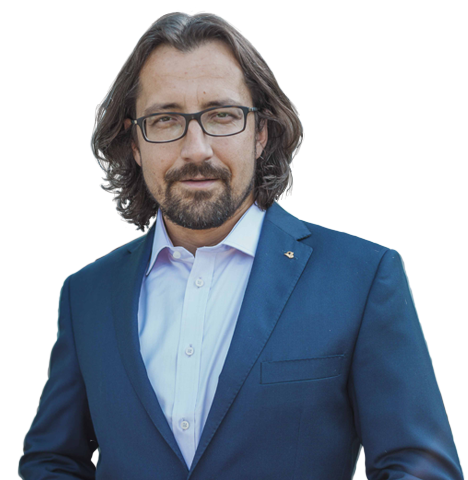 Marcin Suszyński
---
Director of the Clinic, Epidemiologist
Contact
Aleksandra Janowskiego Street 11/U-6
02-785 Warsaw (Ursynów)
Monday - Friday: 9 a.m. - 8 p.m.
Saturday: 9 a.m. - 3 p.m.
Sunday and public holidays - closed
+48 533 333 111
Please make a call before appointment!
przychodniaspecvet@gmail.com